About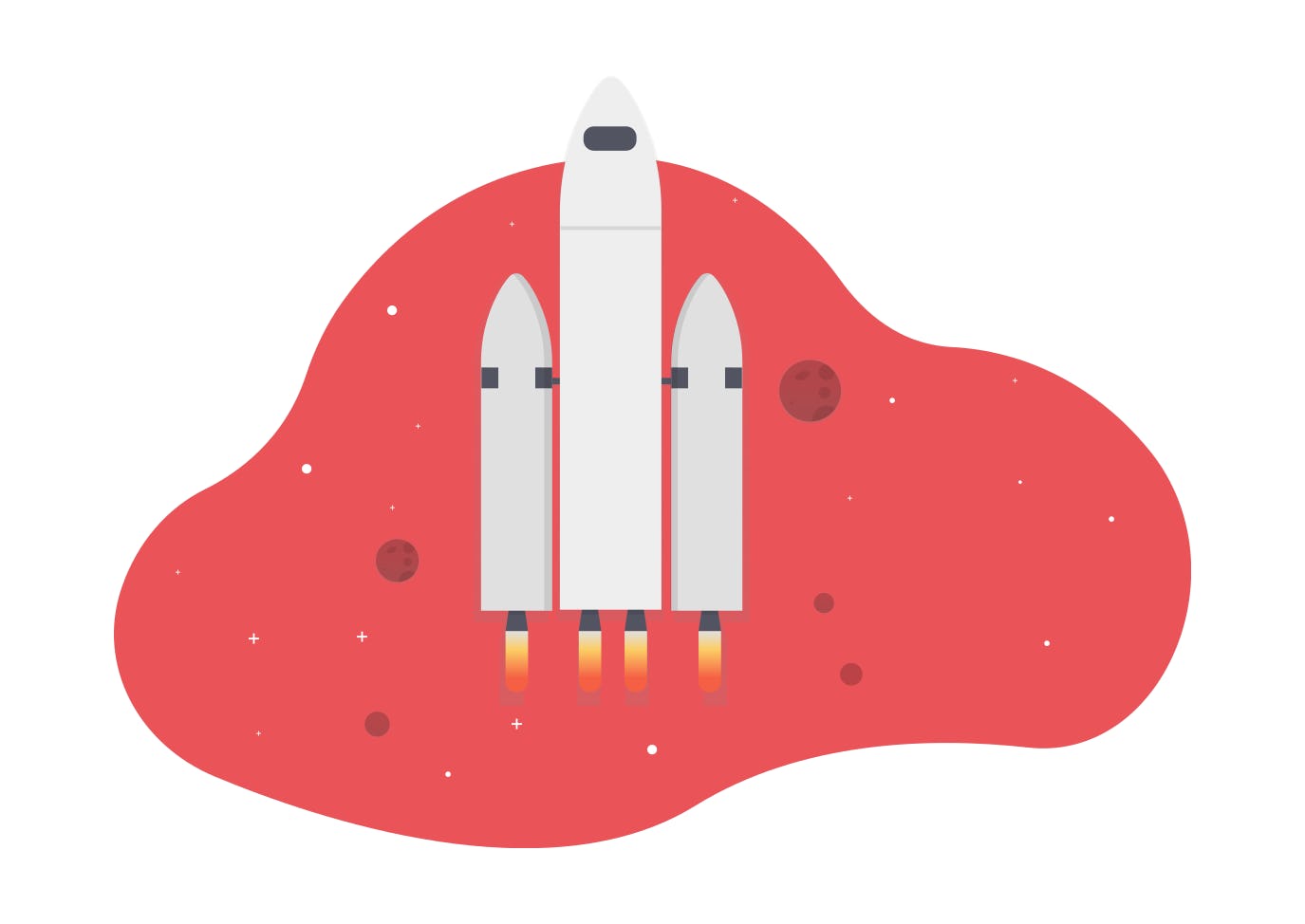 Our Mission
We believe a website is an essential piece of your digital marketing strategy. Whether you are selling a product, your service, or displaying your portfolio, your website is the number one source used in making the final decision to purchase something or not.
We want to be the digital solution you choose to Design and Develop your website as well as trust in implementing SEO and Content Management in order to grow your business. Each website needs to reflect your brand. Ask yourself, are you proud of your current website, or are you jealous of your competitors? If you are jealous, it may be time to update your website. Let us help you rise above your competition.
What Do We Do?
We build websites that are fast, reflective of your brand as well as tailoring the site to make sure we are targeting the correct audience. Our first priority to make sure your website is mobile-friendly and rocket fast. Since 2017, the threshold for the amount of traffic comes from mobile viewers has passed 50%. This percentage will only increase. At Uplift, we design mobile-first. If your current website is not mobile-friendly, you may want to consider optimizing your site for mobile. I am confident you do not wish to miss 50% of possible consumers.
Next, ask yourself what you would do when a page takes a while to load? Chances are you close it or try another website. We create websites that are blazing fast. The technologies we choose are optimized to ensure your site loads your content quickly. 
With SEO, we make sure to use the correct keywords specific to your mission statement and business needs. With SEO, we can help make sure your sites are seen when someone is searching for your specific niche.
How do we build a "custom site?"
Each one of the sites we build are custom made. We use modern technologies within the JamStack to build our websites. Compared to legacy apps such as sites built by Wordpress or Wix, Jamstack websites are faster, more secure, and scalable. We don't want you to worry of the technical aspects of how to build the website, but rather want you to see the results it produces. To prove how fast our sites are, go over to https://gtmetrix.com/ . Paste our website on the url searcher. If you would like to learn more about the benefits of jamstack, please visit: https://jamstack.org/why-jamstack/
In short, we use the modern architectural web stack called jamstack to create your custom made website. Let us handle the technical stuff.