Responsive design is creating websites that look good on any device. Essentially your site automatically scales to match the viewer's screen size. The responsive design prevents images from being bigger than the screen width, making it easier for your website visitors to see your work rather than struggling to figure out if something is important in your website or not. 
The goal of responsive web design is to avoid unnecessary resizing, scrolling, zooming, or panning when sites are unoptimized for the different devices. If your site is hard to access or view, you can potentially lose out on some customers who become frustrated with trying to navigate through your site. I am positive you don't want to lose out on any potential customers. 
Users often leave web pages after 10-20 seconds. To gain several minutes of user attention, your site should be visually appealing and clearly communicate your value proposition within the first 10 seconds. You cannot have both without responsive designs.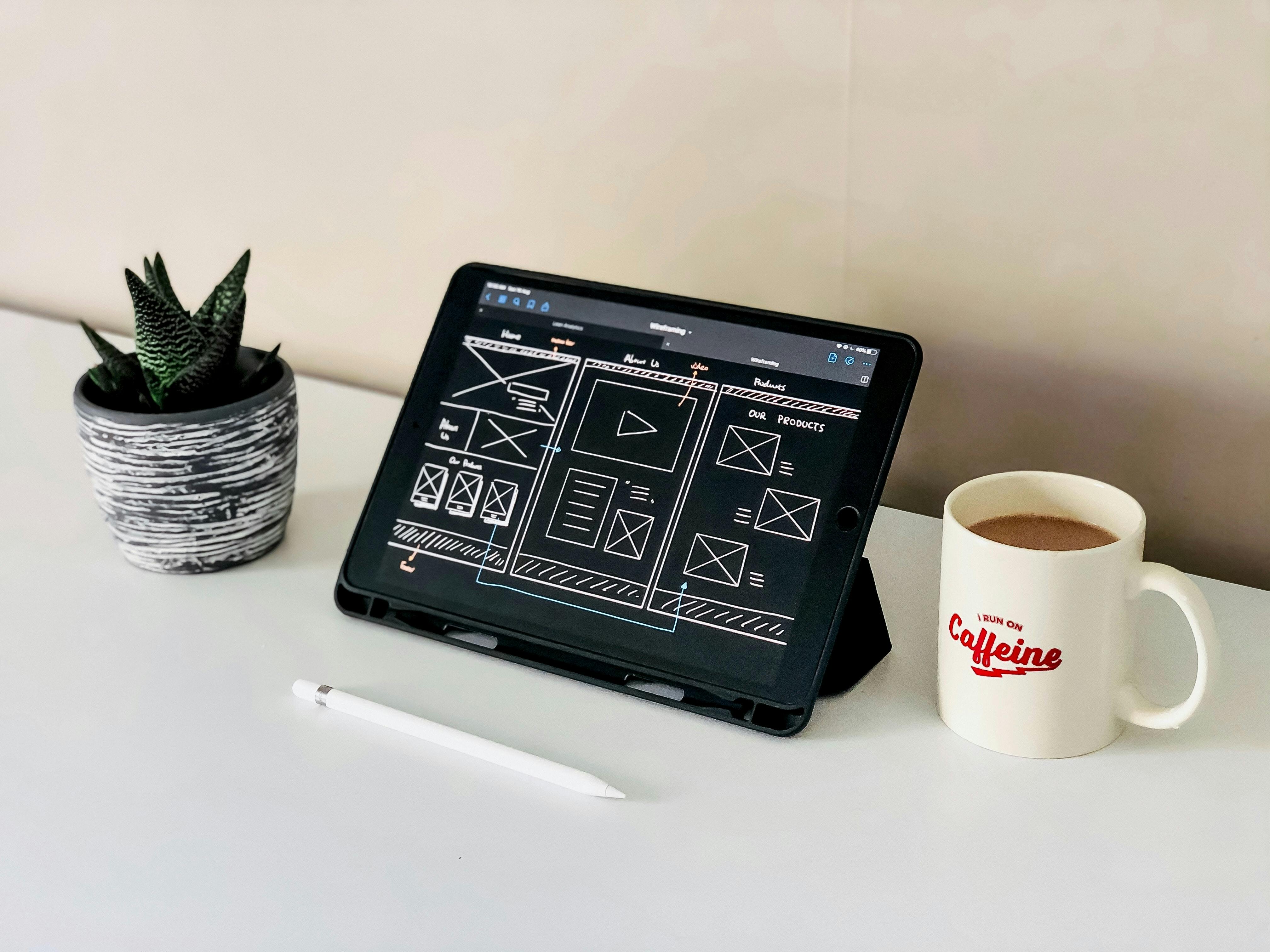 Why should you invest in responsive design? 
We live in a digital world. People shop through their phones, laptops, tablets more and won't. You won't know exactly which device your customer will view your shop or portfolio online. But what you can do is to make sure it looks good on any device. Don't lose on your customers when they visit your site on the phone, and it looks messy. There's no more excuse to say it looks better on the laptop. 
Tip* 
When choosing a designer or developer, make sure they include responsive design. 
Investing in a responsive design will 
Make your site look good on every device.
Help with SEO as Google gives preferences to websites that are mobile-friendly.
Improves user experiences
Flexible - if you adjust content on your site, it will properly reflect on all device sizes.
Cost-Effective - Make one site accessible for all devices rather than multiple sites for each device.
Finals Thoughts
There is no excuse not to have a responsive website especially in 2021. Your website is an important tool in growing your business. If your site is not responsive, you may lose out on your potential customers if they find your site looking terrible on the device they are viewing on. Be sure your website developers and designers are keeping in mind how the site will look on all devices.