What We Specialize In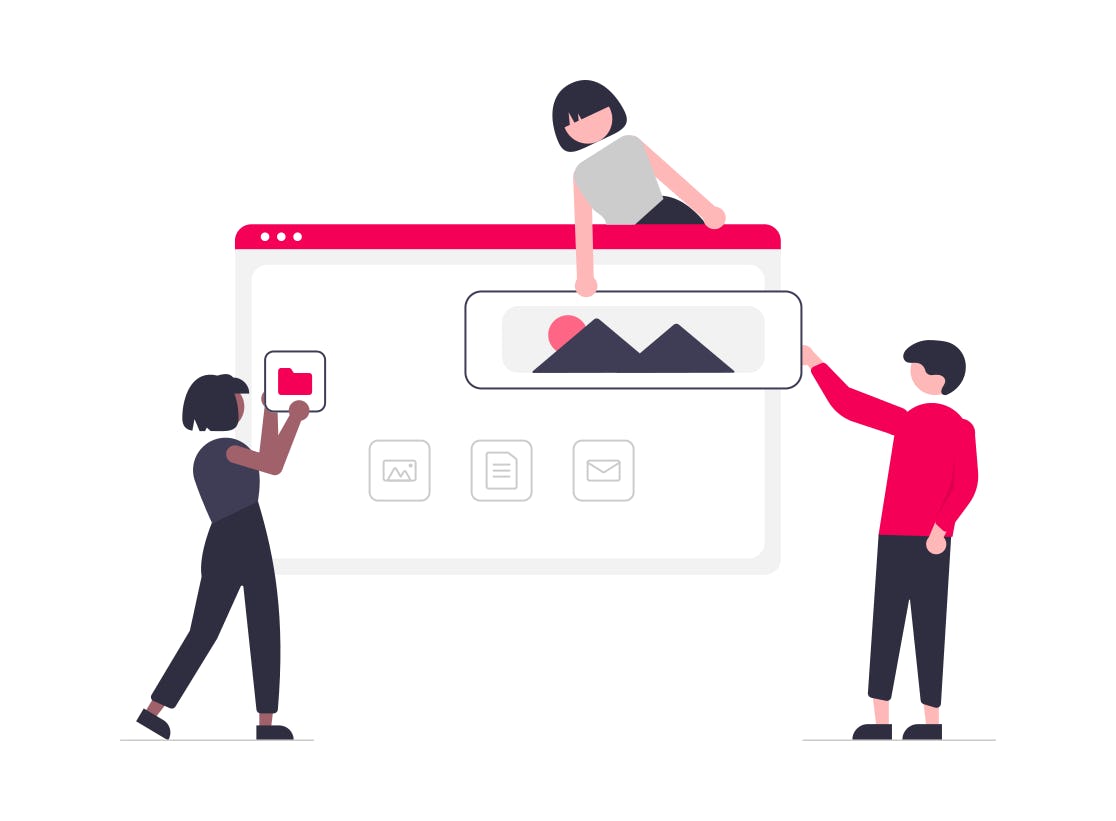 Modern Web Development
Your website is an important piece to your digital marketing strategy. We develop and design sites that reflect your brand.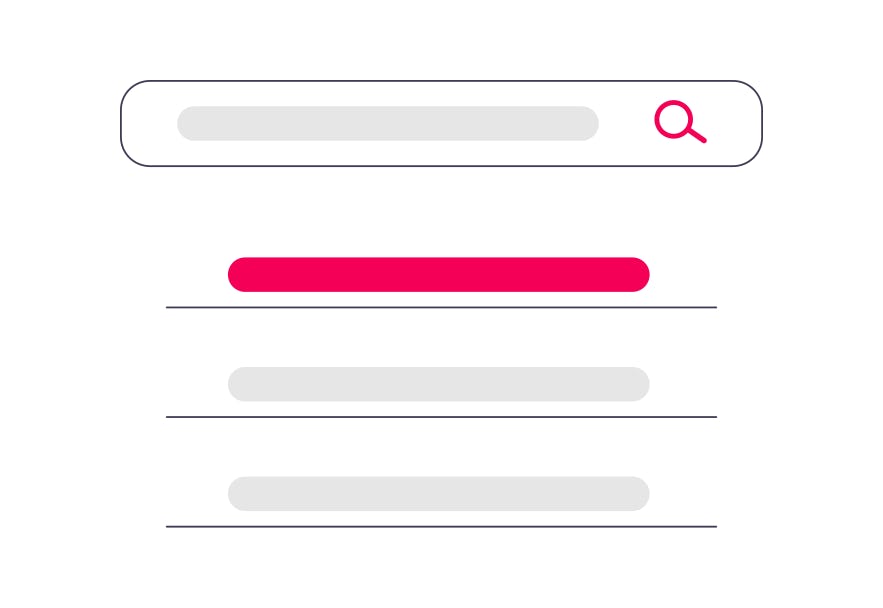 Search Engine Optimization
SEO gives you visibility and opportunities to convert prospects into customers. Using the correct keywords brings you your correct audience.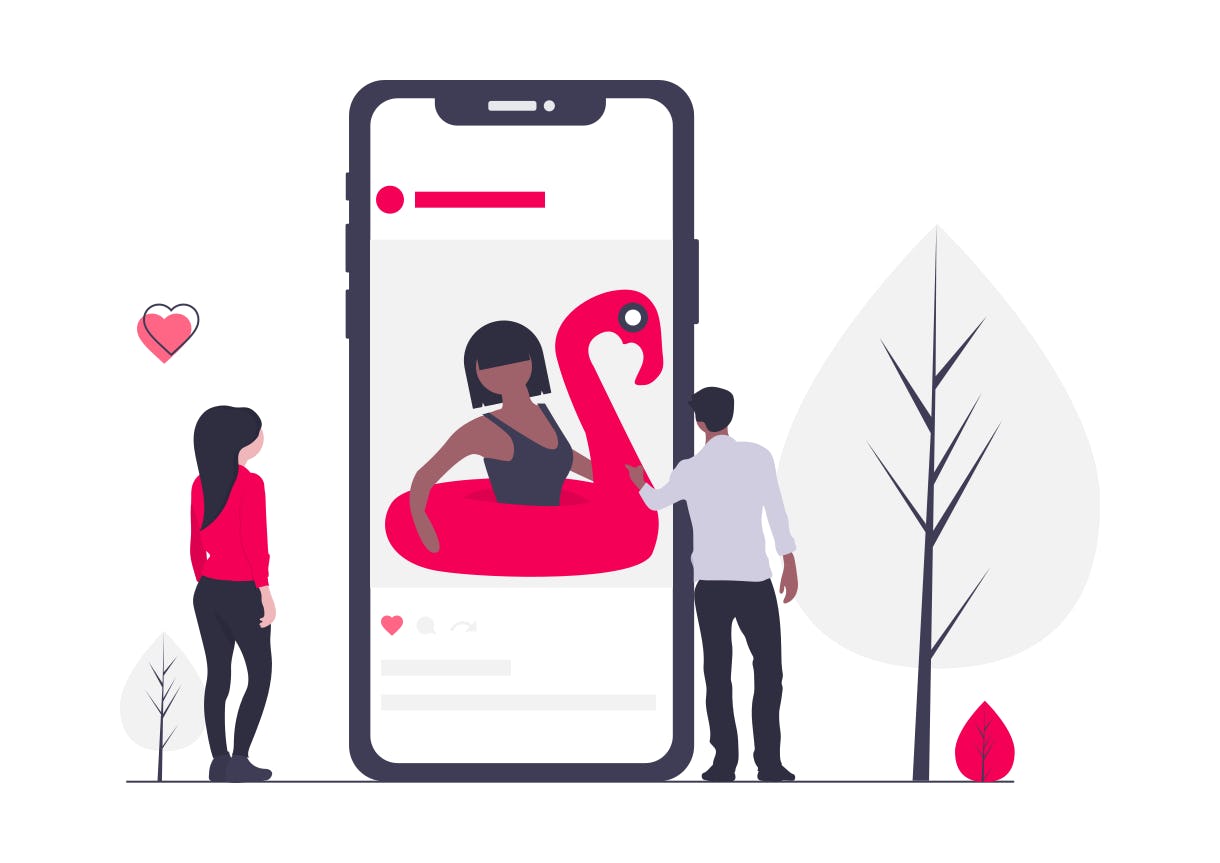 Responsive Web Designs
More than 50% of global website traffic comes from mobile devices. We design mobile first and ensure your website is optimized for all device sizes.
How It Works
Project Requirements
Before beginning work on your project, you'll provide me with the project requirements. Then, we'll discuss a timeframe for the completion of the project, and I'll give a quote.
Project Agreement
After the project requirements and timeframe are laid out, we'll put these things into writing with an agreement that both parties will sign.
Project Development
We will develop your website or application for you within the specified time frame. I'll contact you every week with updates, or if I come across something that you should be alerted of. You'll have a fully-functioning application before moving on to the revision stage
Project Revisions
If you find something that I may have missed, or have another request, I'll apply the changes to your application or site until we've met your requirements.
Project Completion
After I've made any final adjustments and payment is collected, I'll send your entire website or application, along with full rights to the code and all the resources used.
Portfolio Pieces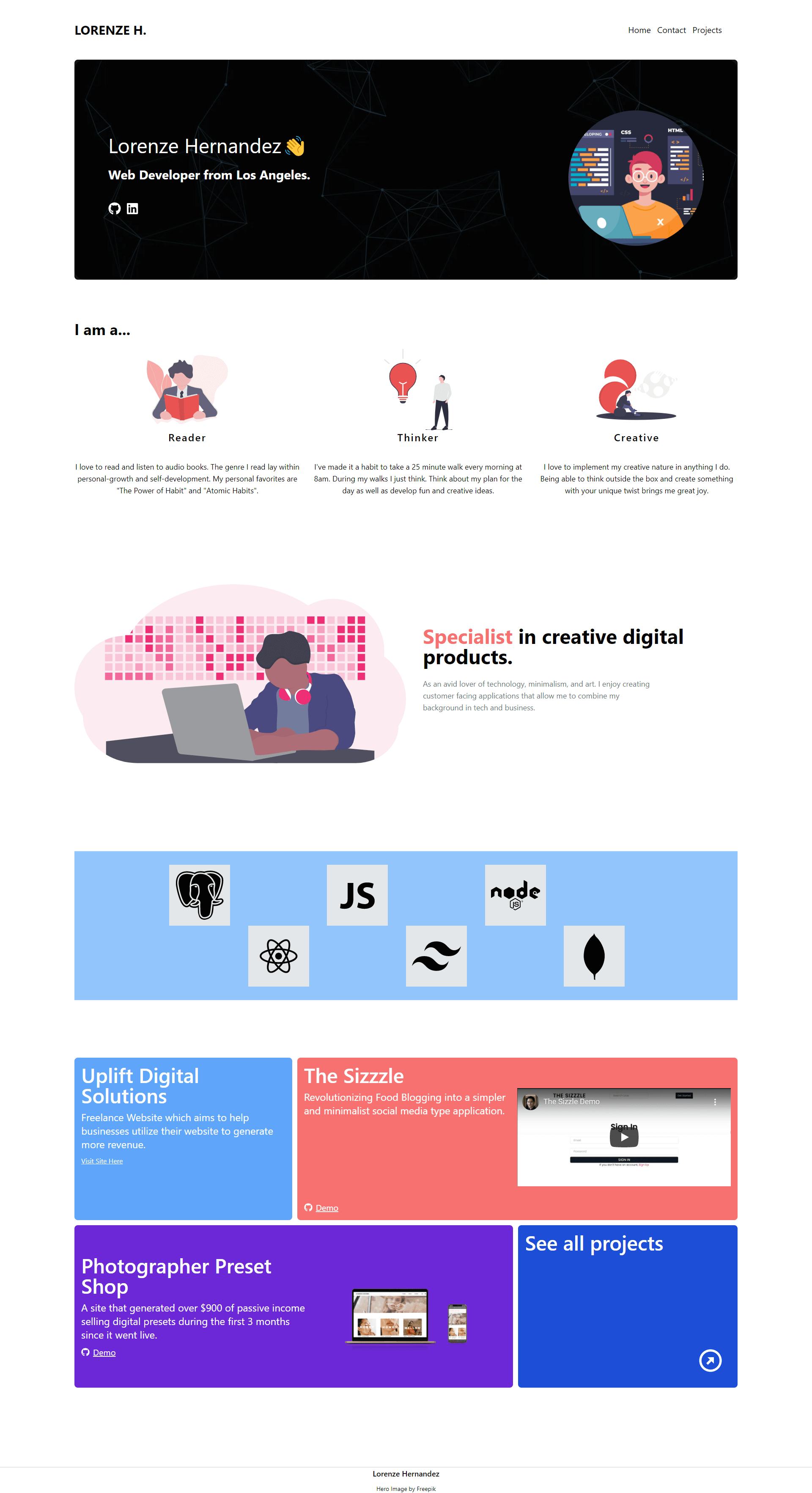 Lorenze Jay Tech Portfolio
Web Developer Portfolio Site with an elegant design.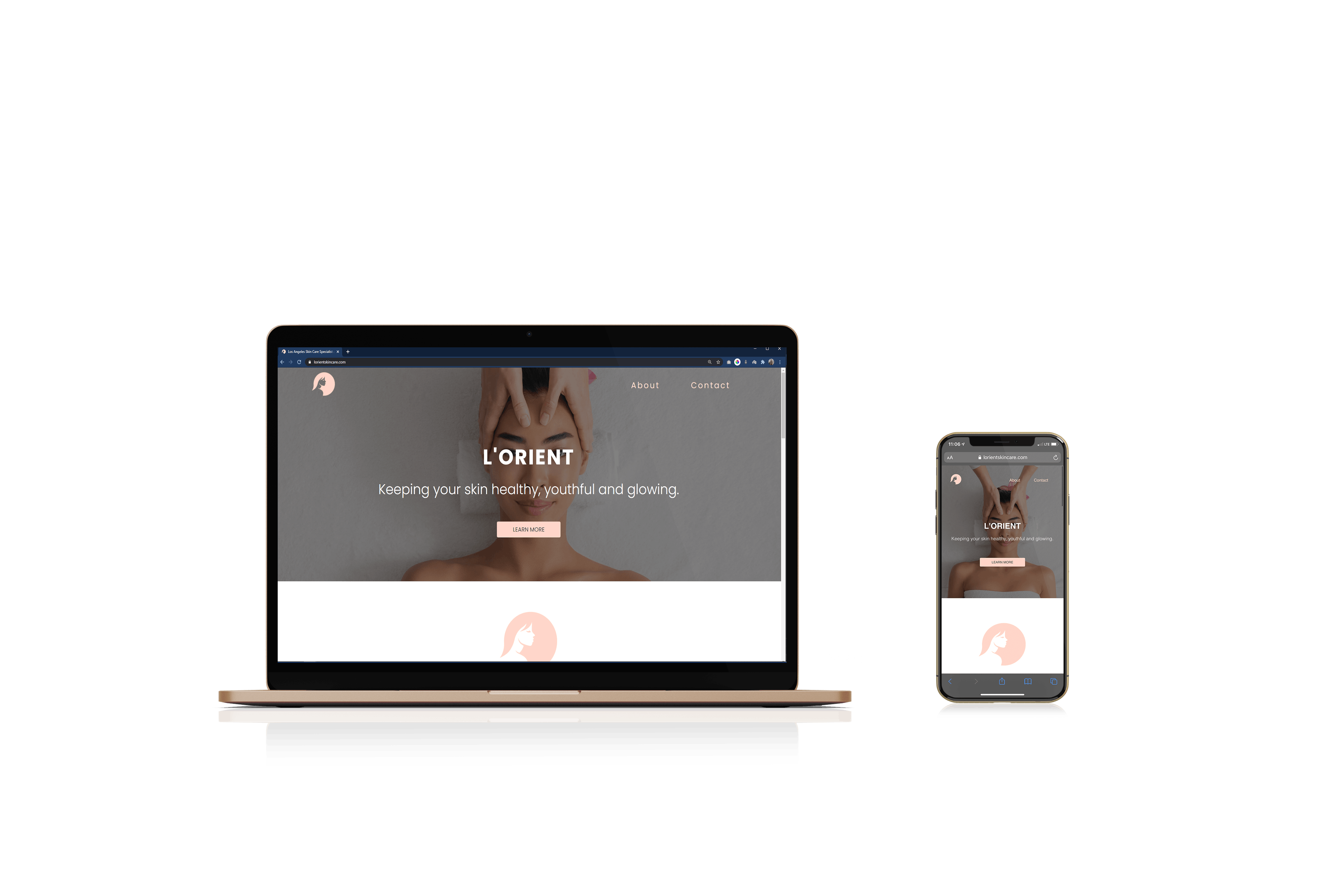 L'Orient Skin Care
Lorient Skin Care is a licensed Esthetician specializing in keeping skin youthful, glowing, and healthy.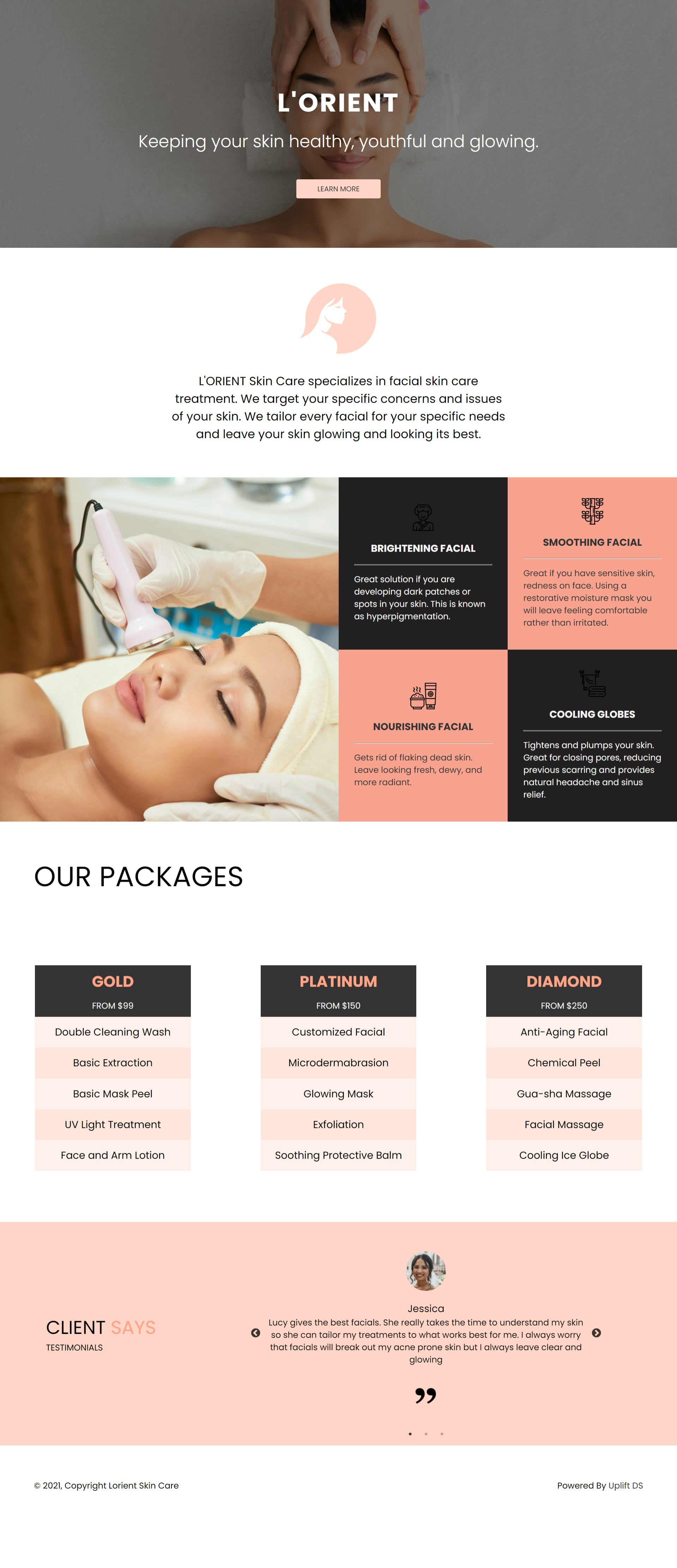 Full Layout of L'Orient Skin Care
Design of L'Orient Skin Care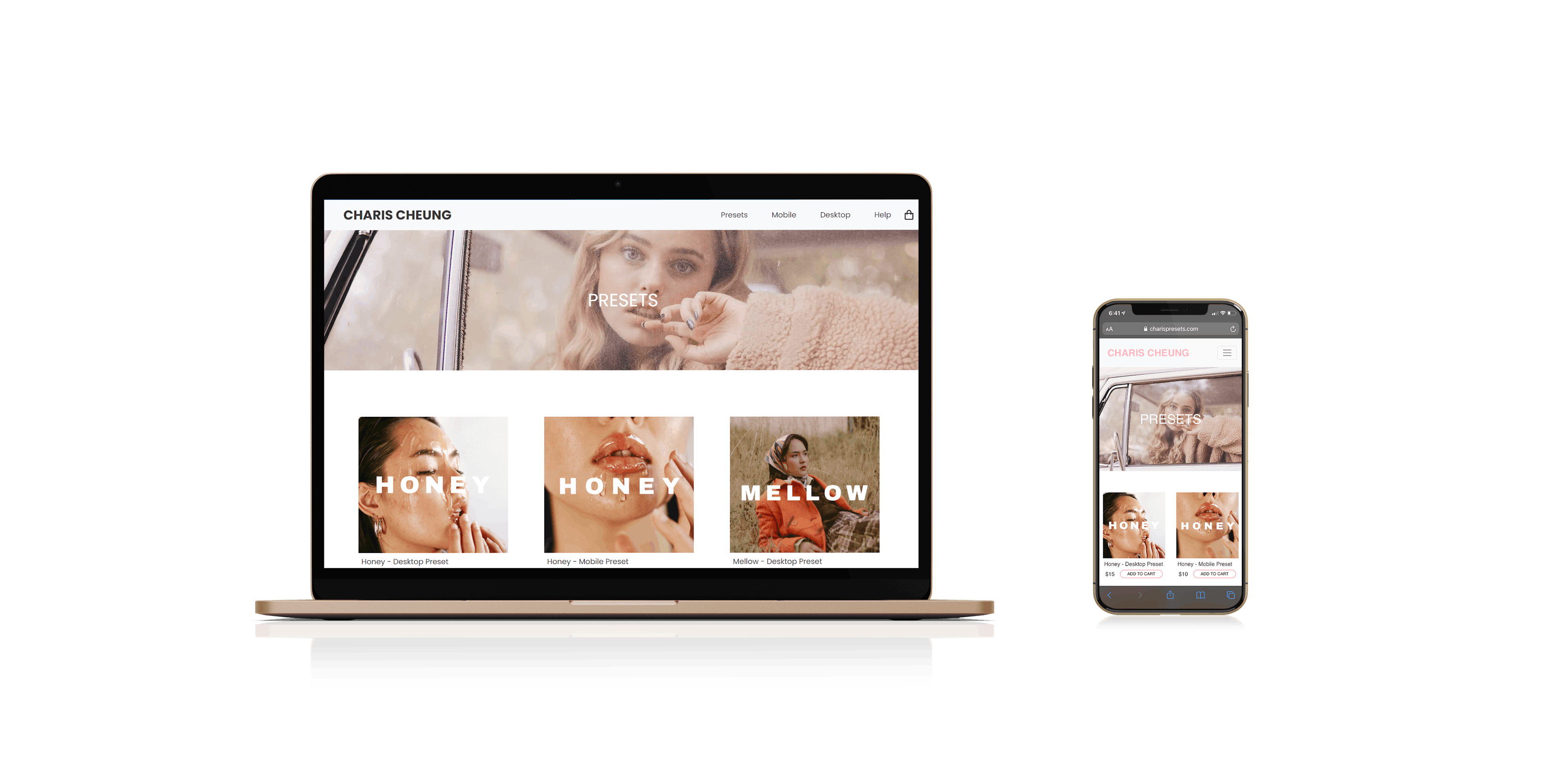 Charis Preset Shop
Charis is a Los Angeles Based Editorial Portrait Photographer. She wanted to share her Lightroom Presets. Her website is rocket fast and optimized to display her presets with before and afters.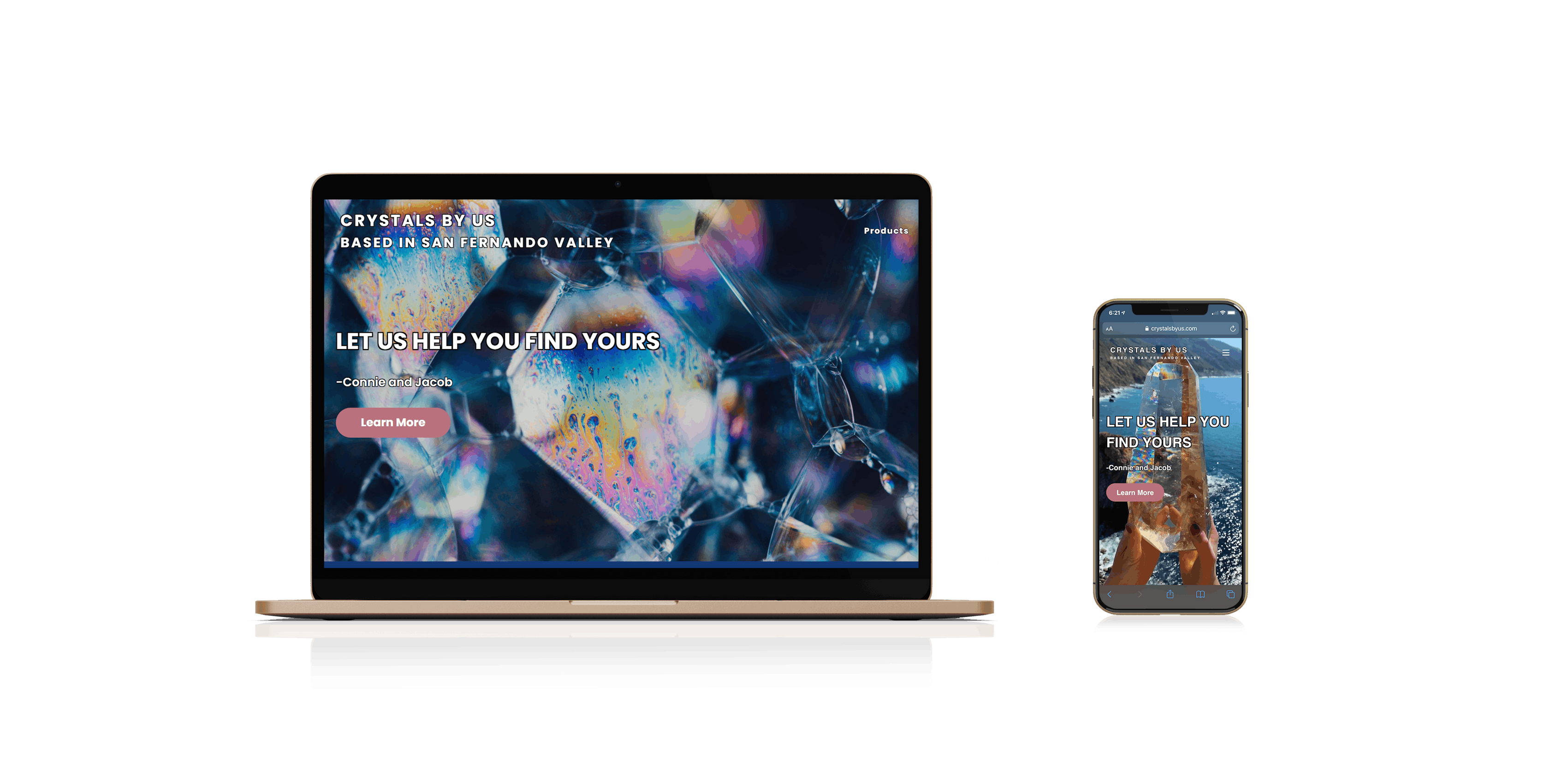 Crystals By Us
Crystals By Us is a San Fernando Based crystal shop. They sell premium hand-picked crystals. Products include bracelets, necklaces, and many others.
What Our Clients Have Said About Us